CANADA MORNING POST (TORONTO)
Local News, Politics, Business, Technology, Sports and International Headlines.
Students at St. Annes School in Dixon had a day of fun and learning Friday. As a celebration for a successful year the school hosted several fun STREAM (Science, Technology, Religion, Engineering, Art, Mathematics) activities.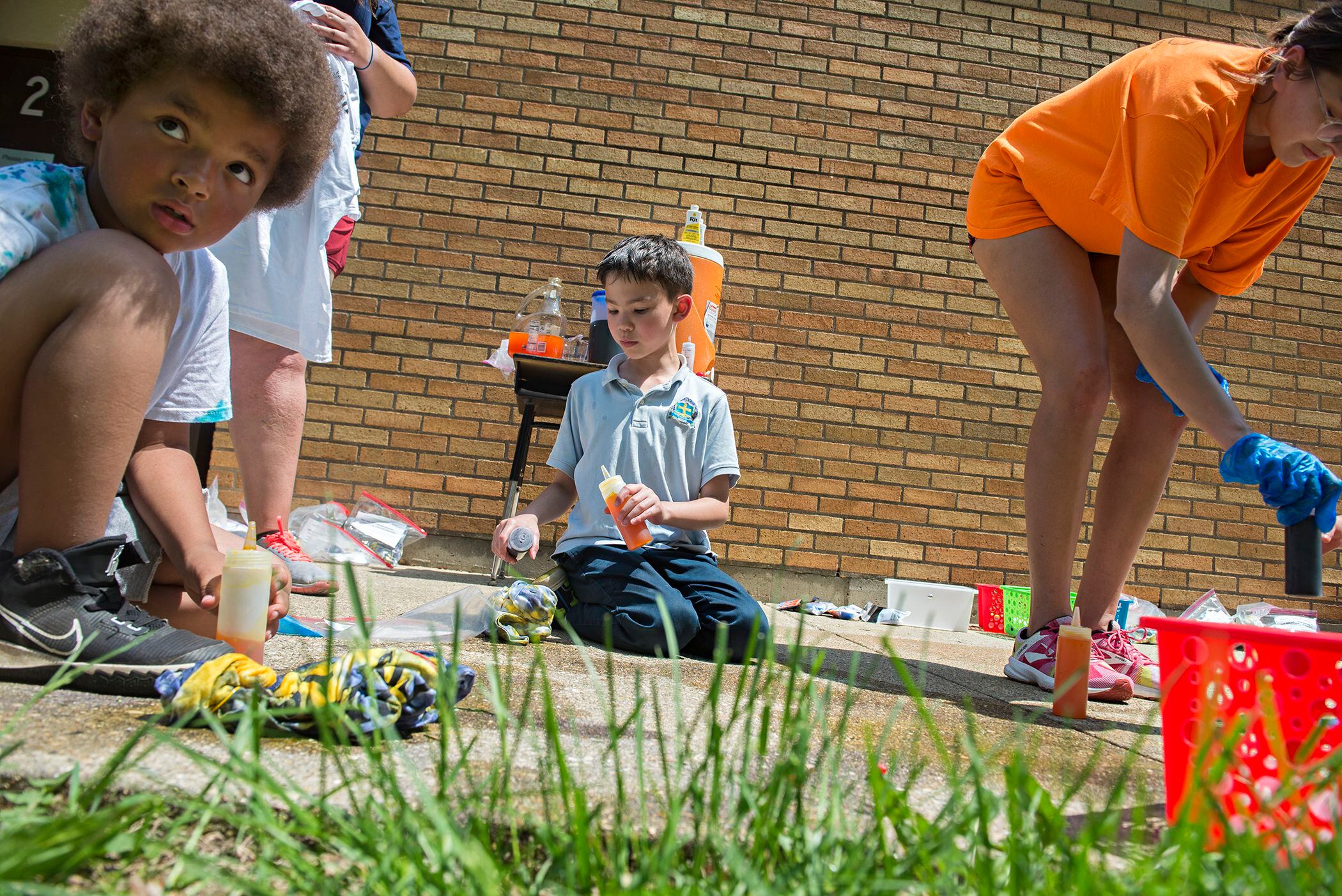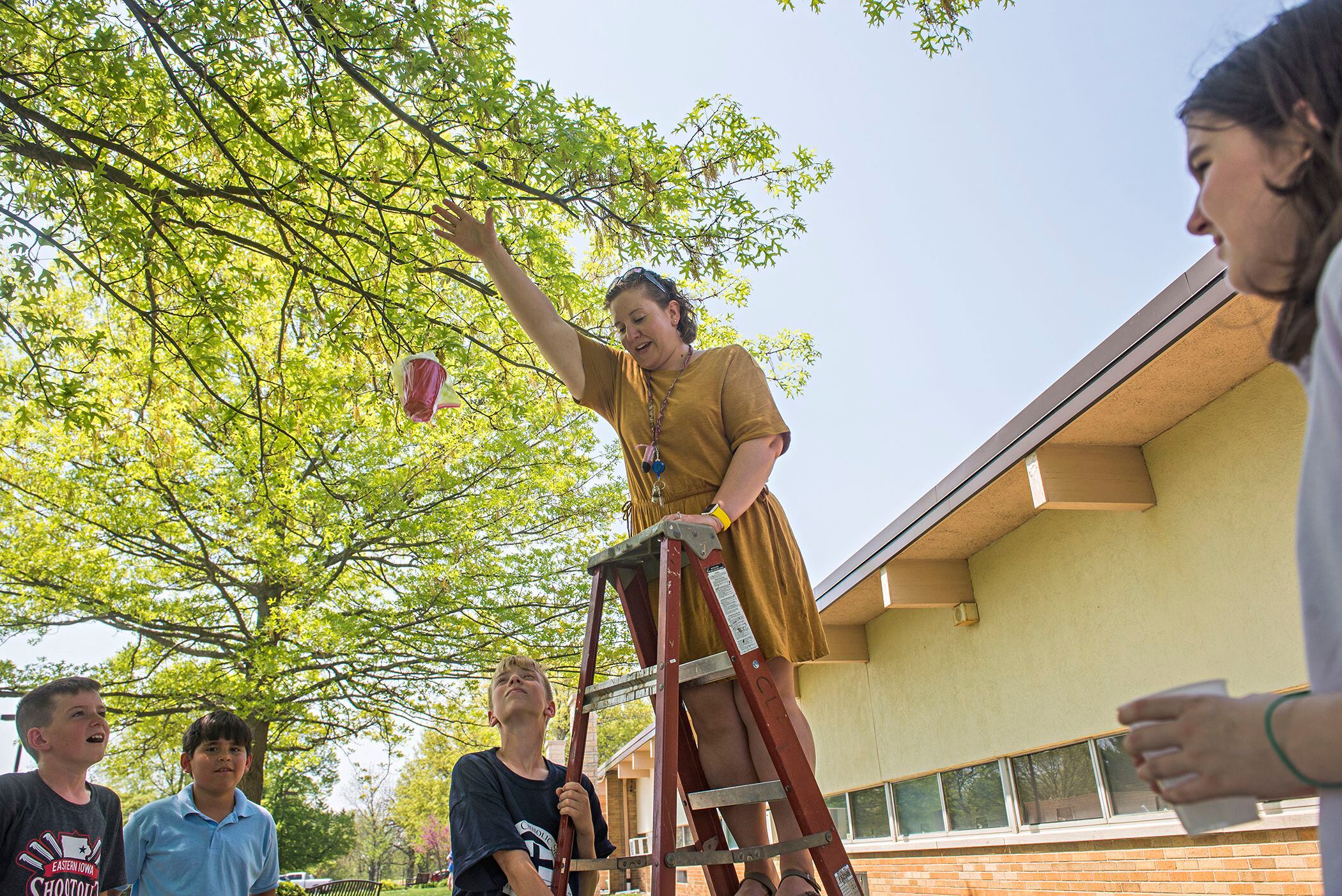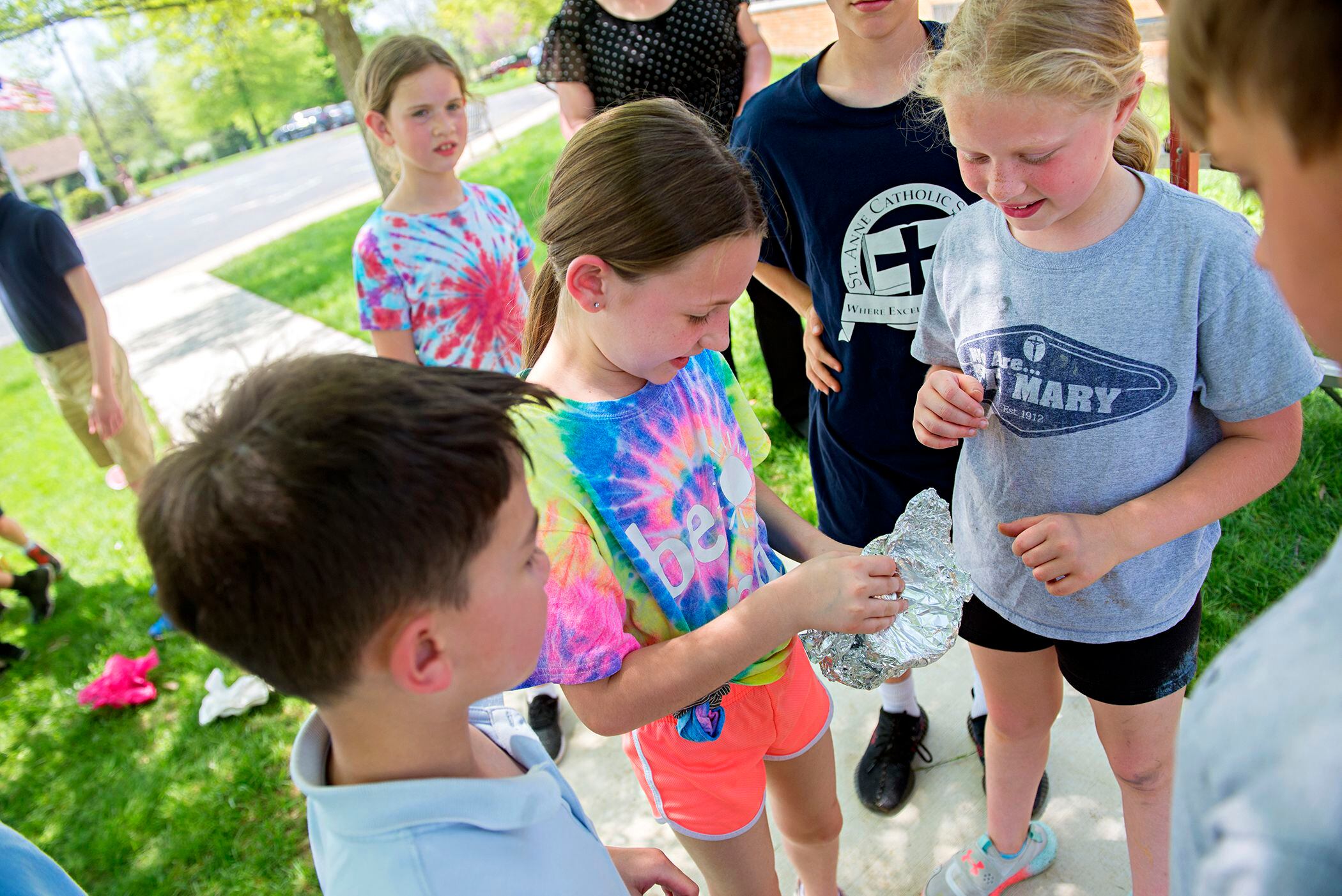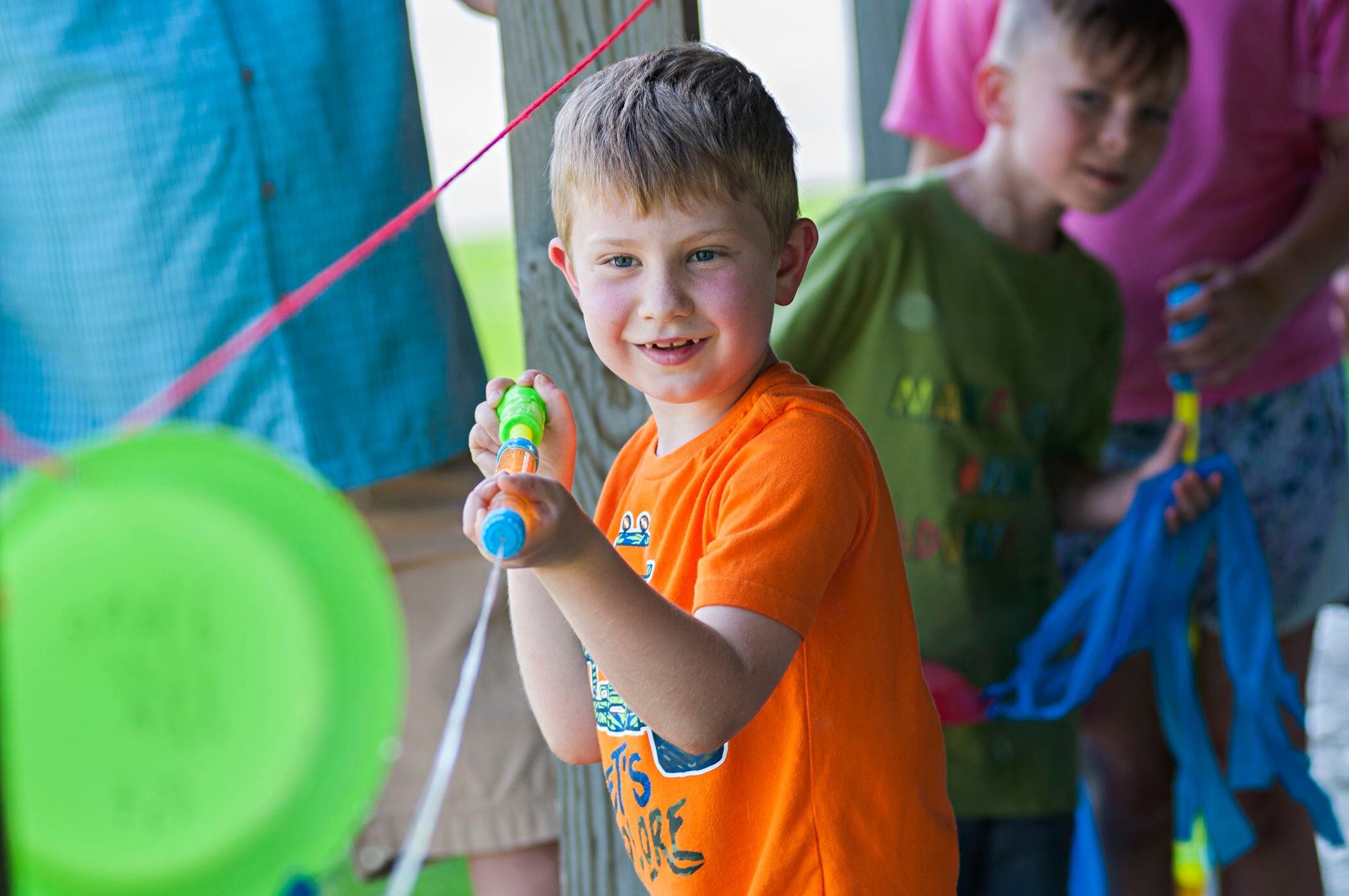 Source: Shaw Media Local
Follow Canada Morning Post on Twitter, and We will follow You Everywhere.